At Hooked On Reefs, We Build Custom Stands and Canopies for Aquariums, specialized for each customer. No two stands are exactly the same. All of our custom aquarium stands are drawn up by our full-time craftsman before construction. Each style we build is different in its own unique way with genuine, heirloom, quality hand-made Aquarium Cabinetry.

We do not use particleboard, which will swell, break and rot like many other companies do. We use all hardwoods, such as birch, oak, maple, etc. We can match to any of your existing styles or décor in your home or business. We also make it very easy to access any special filterstation system that you may have, whether underneath or on top of your aquarium.



And, if desired, if the tank is over 125 gallons, we will send your dimensions to get an aluminum or steel stand built. We can then wrap the stand with our custom hardwood free-standing cabinet for easy access for cleaning and maintenance. This also helps you maintain your stand with less water damage. If you visit our website, you will see a demonstration of a stand that pulls away from an aluminum or steal stand.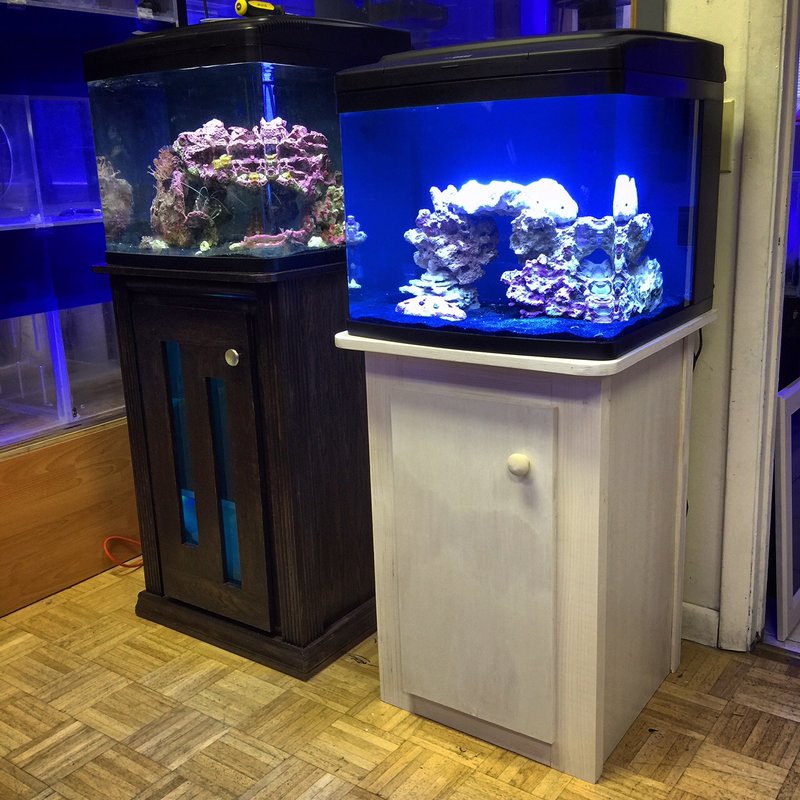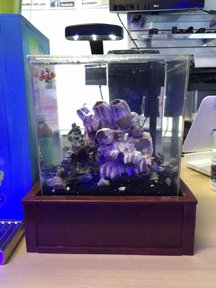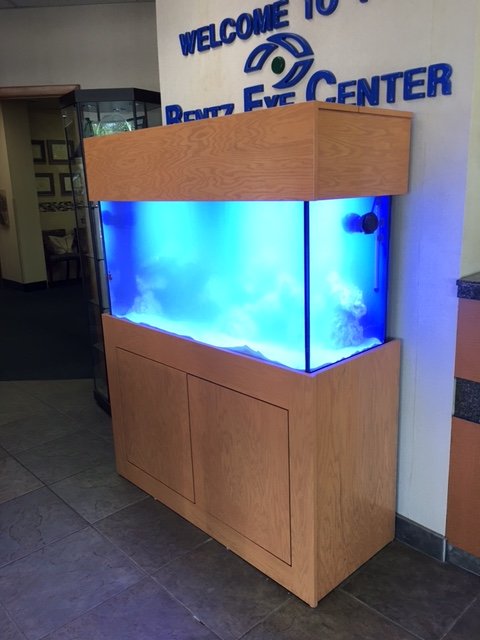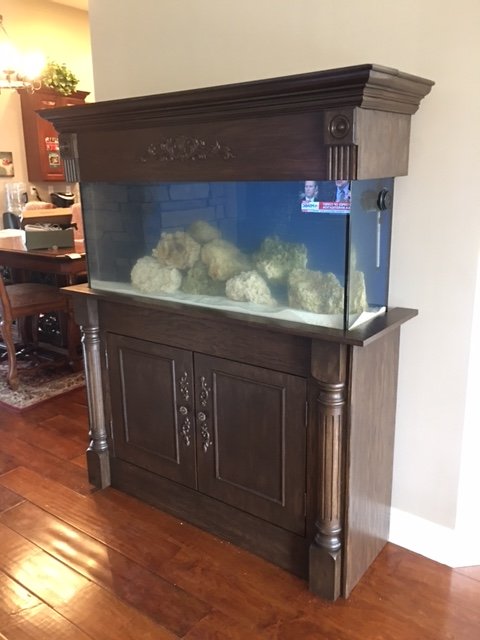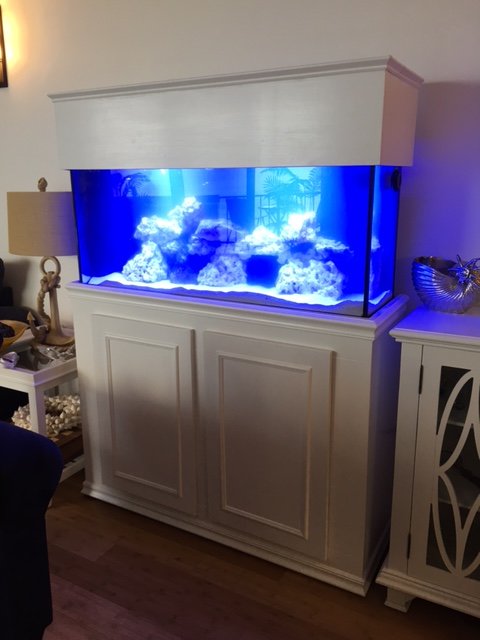 Stop by today for a consultation, and see what our commitment to quality is all about!

We know what we're doing, and we're dedicated to keeping you and your family happy. From commercial to residential work, we're happy to help you in whatever venture you have!



Your satisfaction is our highest priority!

Call 561-406-2572