Hooked on Reefs Live Rock
All Our Live Rock are Aquaculture in our facility.Their all are Cured and ready to be placed in your aquarium.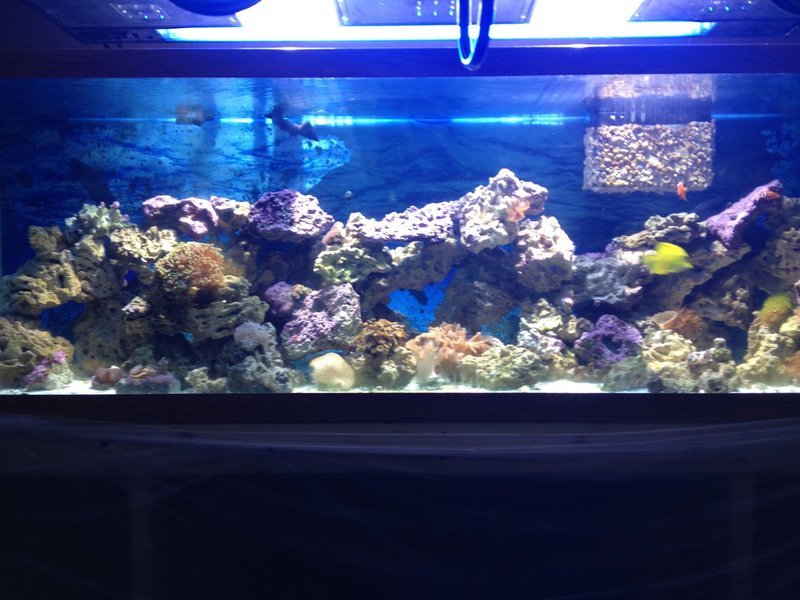 Description
It's recommended that you should have about 1-1.25lbs of Live Rock for each gallon that your tank holds.
So for Example if you have a 125 gallon tank you would need about 125lbs - 156lbs.

Hooked on Reefs Live Rocks are very porous and will provide anaerobic areas for organisms to grow. They will reduce nitrates in your aquarium and also provide small pores for filtration. The larger holes are sure to provide great homes and hiding spots for all your fish and inverts.

About our dry rock:

It has been professionally cleaned and dried after a long soak in a deep water well to prevent leaching of phosphates. This rock is free of organics except the dust that may settle on it during transport. Because of this it can be added to an established tank without causing a cycle.

How to seed your tank:

Add a small piece of live rock to your tank .. scraping of coralline to seed the tank and this rock will take off. You may be able to find cheaper rock, but you won't be able to find base rock of this quality for less. The rock comes covered with holes and crevices for your fish to swim through and hideout in. Its interesting shapes make it easy to stack and create stable aquascapes.
Live Food
We Now carry In-store & Online!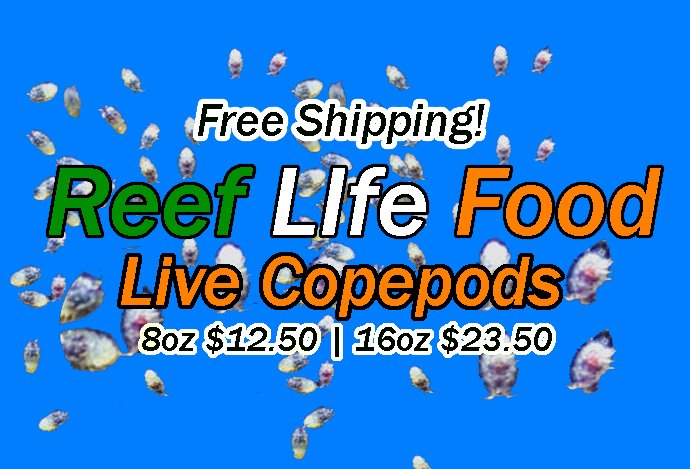 Live Phytoplankton, Copepods, and Rotifers these are all harvest by Hooked On Reefs 's based out of South Florida.
Also Provided by this business
Aquatic Life Support System Services
Marine Heaters
Aquariums (tanks)
Aquarium Equipment and Supplies
Tangs (fish)
Protein Skimmer
Aquarium
Aquarium Design and Construction Services
Zoa
Custom Aquariums
Coral Frags
Marine Equipment
Tropical Fish
Custom Aquarium Stands & Canopys
Saltwater Fish
Aquarium Rental and Leasing Services
Exotic Coral and Fish
Led Lights
Aquarium Maintenance
Pet store
Clown Fish
Aquarium Services