Swim your heart away

At Hooked on Reefs we know about the amazing connection that can occur when man goes underwater and explores a whole new world. Let us guide you in that amazing journey with Hooked On Reefs Aquariums.
.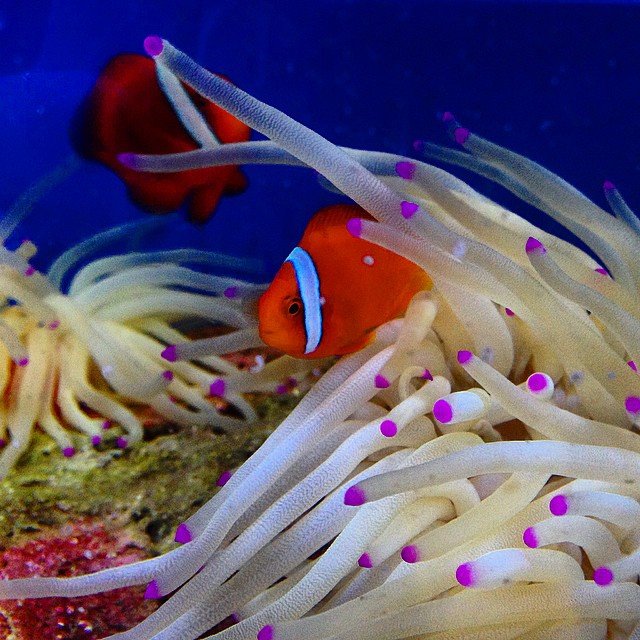 About Hooked On Reefs
We are Marine Aquarists Hobbyists who want to help others have a chance to re-create their own Live Under the Sea Biological Ecosystem they have always wanted, whether at home or at their place of business.
Once you get your own Saltwater Aquarium, you will become HOOKED!
We deliver the best service in setting up your aquarium. At our location in Jupiter, Florida, we have new and refurbished tanks, already established and ready to be relocated to your home or business.
We carry live fish, coral, reef, rock and much more, including tanks and tank supplies.
We will soon be carrying all top brands for Saltwater Fish & Reef Tanks.
Hooked On Reefs Coral
       

At hooked on reefs we coral dip and quaritine all of our coral in our facility to make sure and prevent from pest and diseses like:

Acropora Eating Flatworms (AEFW)

Montipora Eating Nudibranchs
Bristleworms

Zoanthid Eating Spiders

Red Flatworms

Filamentous Hair Algae
Rapid Tissue Necrosis (RTN)
Slow Tissue Necrosis (STN)
Bacterial Infections & More
Our Services:
Aquarium  Maintenance
Aquarium Set-up

Breaking down tanks

Custom Cabinetry

Ro Water

Salt Mix

Supplies

Live Stock

Tropical & Coral Care